Testing With Education WP LMS
There are some demo accounts which you can make a test with our learning management system.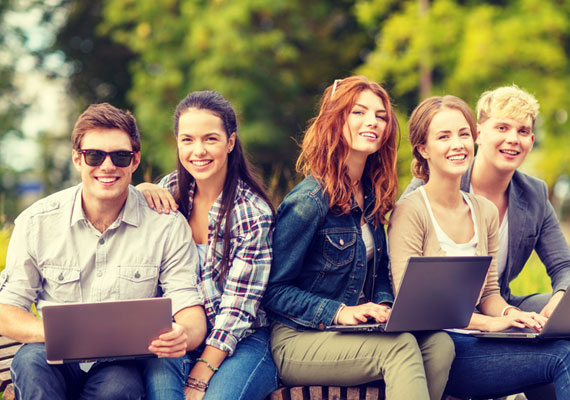 Rol de alumno: Todos los usuarios del sistema son alumnos, lo que significa que todos pueden inscribirse en cualquier curso.
Nombre de usuario: learner
Password: learner
Rol de instructor: Esos usuarios pueden crear un curso con lecciones y cuestionarios con soporte impresionante de editor de curso, pruébelo.
Nombre de usuario: instructor
Password: instructor