Testing With Education WP LMS
There are some demo accounts which you can make a test with our learning management system.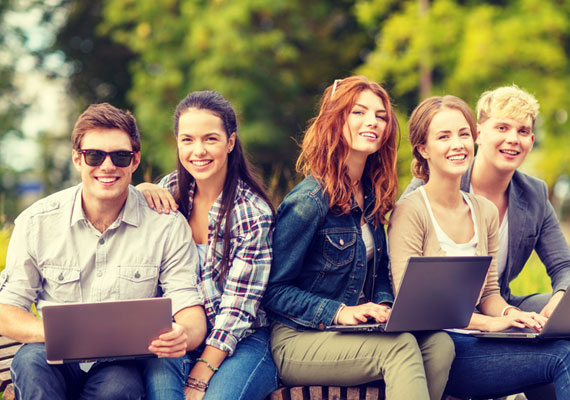 Rolle des Lernenden: Jeder Benutzer im System ist lernend, d.h. er kann sich für beliebige Kurse einschreiben.
Benutzername: Learner
Kennwort: Learner
Ausbilderrolle: Diese Benutzer können einen Kurs mit Lektionen und Quiz mit fantastischer Kurseditor-Unterstützung erstellen und ausprobieren.
Benutzername: Instructor
Kennwort: Instructor