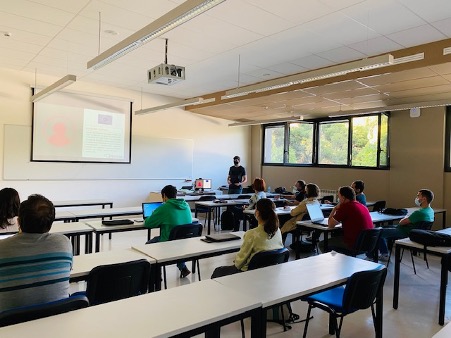 GEM Newsletter #6 -Multiplier events are on !
Multiplier Events are on !
Each partner we have done Multiplier Events to disseminate this project and let it be known. It is a great way to look at the impact of the project at real time. The response and feedback we have had from the attendees has been great! They all find it very helpful and interesting, and we are so happy for that.