Testing With Education WP LMS
There are some demo accounts which you can make a test with our learning management system.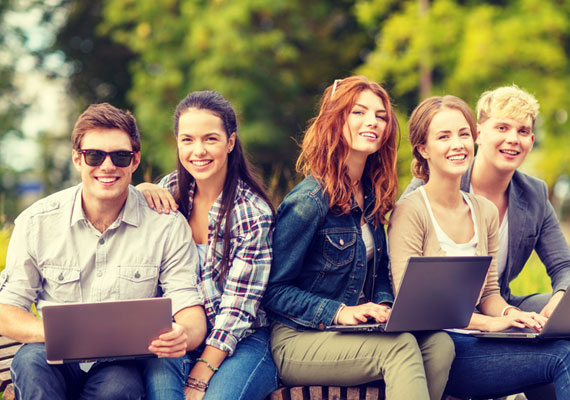 Student rol: elke gebruiker in het systeem is student, wat betekent dat ze allen op alle cursussen kunnen inschrijven.
Gebruikersnaam: student
Wachtwoord: student
Rol van instructeur: deze gebruikers kunnen met fantastische tools een cursus maken met lessen en quizzen, probeer het eens.
Gebruikersnaam: instructeur
Wachtwoord: instructeur
This post is also available in:
English (Engels)
Deutsch (Duits)
Español (Spaans)