Coaching Resources
High Growth Enterprise Coaches have access to a variety of High Growth Enterprise Coaching Resources
High Growth Enterprise Coaches:
Negotiate coaching agreements with clients
Adopt a structured approach to the delivery of interventions
Use a range of coaching tools and techniques
Prepare thoroughly for planned client interactions
Maintain accurate records of interventions and actions
The client coach relationship begins before the initial coaching session. Clients need to understand both their own role and responsibilities and those of the coach. This is usually defined in documents such as a 'coaching agreement', terms of business and the coach's' code of ethics.
Coaching should be a transparent process, supported by timely and accurate records, action plans and reviews. Effective coaches make use of a range of coaching tools and techniques and adopt a structured approach to coaching sessions.
Effective coaching requires coaches to plan and prepare in advance of coaching sessions. This module explores some of the resources and building blocks required by coaches.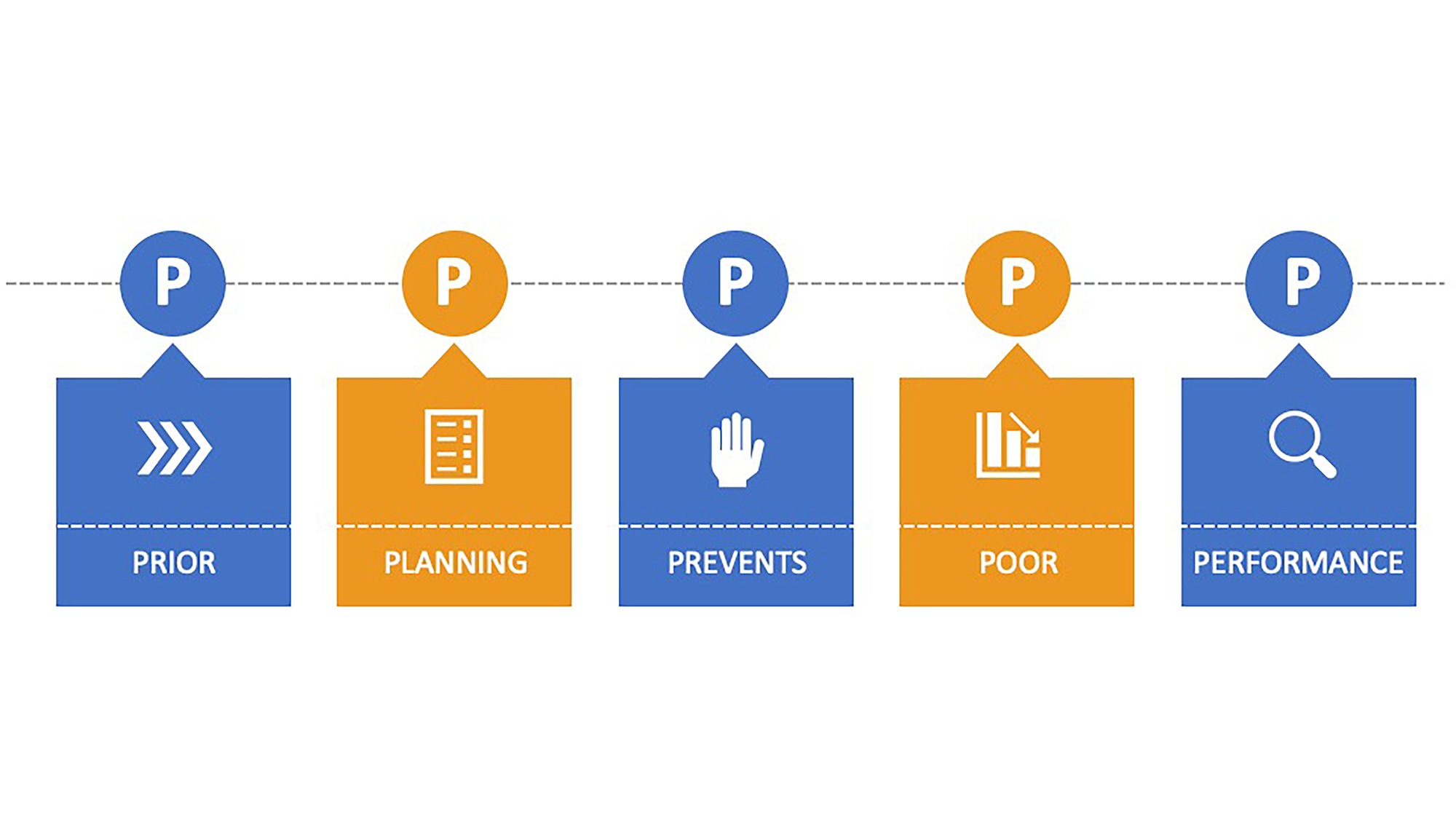 The 5 P's Planning Reminder
Click on the lesson title under the "Next" button below to access the following lesson.